We're Hiring
We are hiring experienced technicians and installers. Contact Us Today for more information.
Mays Heating and Air
|
125 Mason Cir, D,
Concord,
CA
94520
|
(925) 237-0725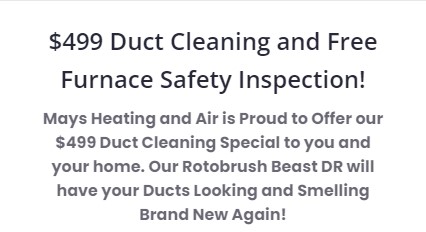 HVAC Contractor In Concord, CA
Keeping your home or office comfortable with energy-efficient HVAC products and services is our mission at Mays Heating and Air. When your furnace has difficulty keeping up with the cold winter temperatures or your AC system is running up exorbitant cooling bills, it's time to call our team for professional HVAC services in Concord, CA. Whether your HVAC system needs a simple tune-up, major repairs, or replacement, we have you covered. We're always upfront and transparent with our services, and we pledge to treat you with the utmost respect. We're pleased to offer a generous discount for the military and senior citizens. Contact us today for an estimate.
What We Offer
HVAC Installation
HVAC Maintenance
HVAC Repair
Air Conditioning Installation & Repair
Heating System Installation & Repair
AC System Replacement
Light Commercial/Residential Service
Air Duct Cleaning
NDGO Jordan
"Our Nest thermostat installation required a simple and easy fix to finish, but there was no way I would've been able to do it without Matt's help! Matt was a great help and went above and beyond the installation to honestly..."
Nick Jensen
"Matt and his team did a great job installing our new heating and AC system. They were professional, clean, very responsive, and provided a high quality product. I really appreciated Matt's no nonsense approach to the quote..."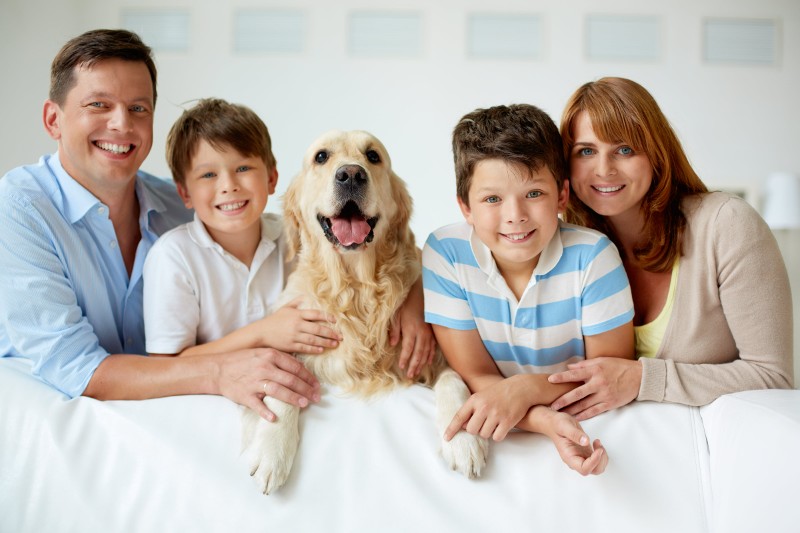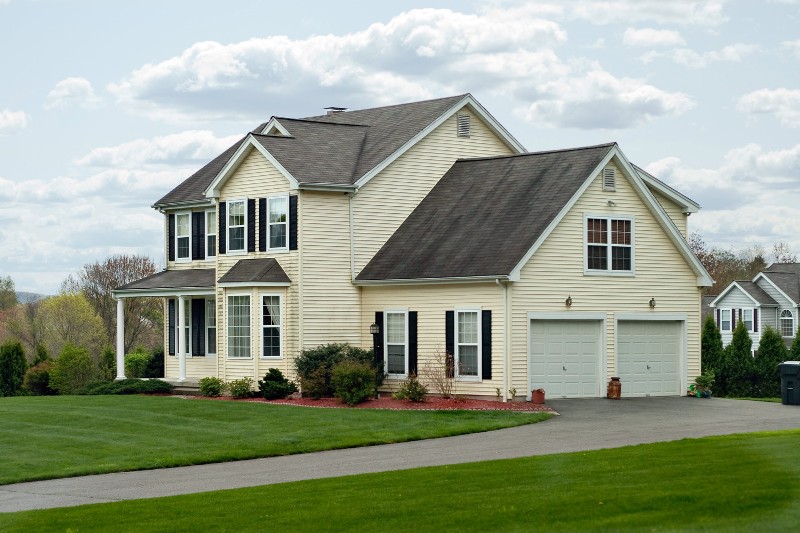 Thank you for contacting Mays Heating and Air. Someone will be in touch with you as soon as possible.
There was an error submitting the form. Please try again.